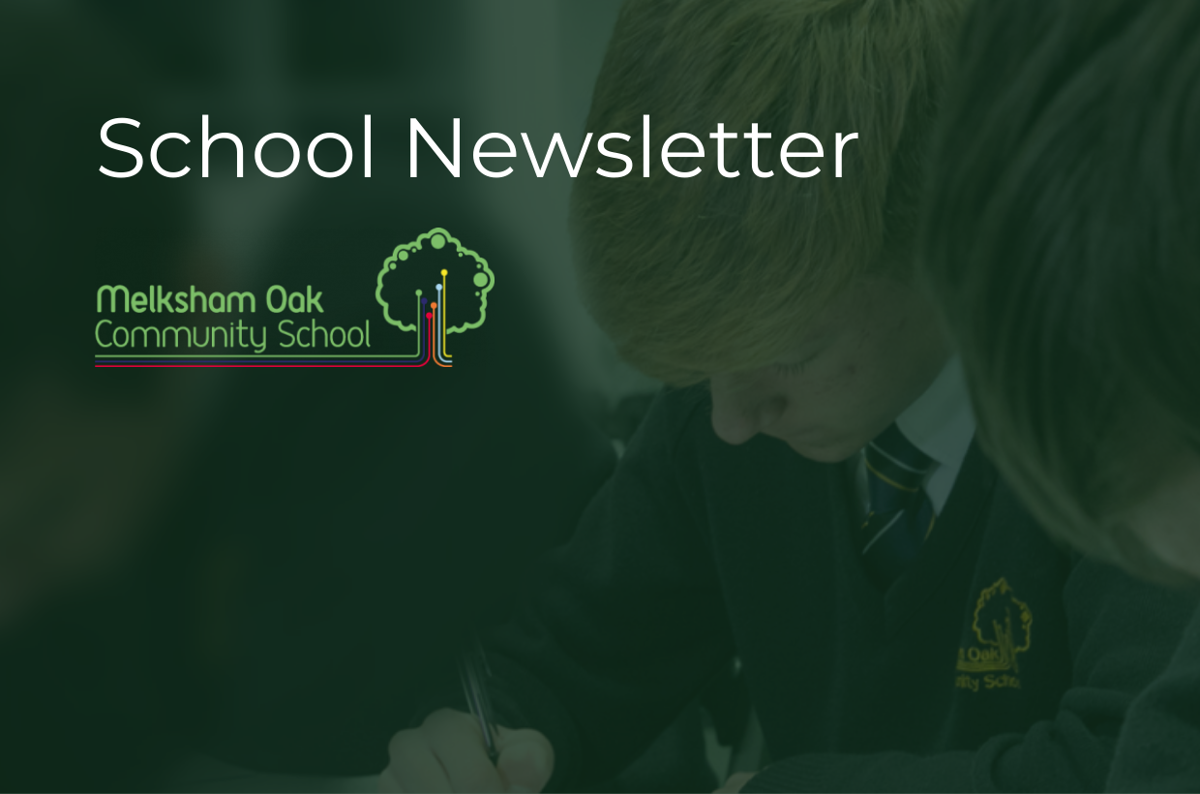 Dear Parents and Guardians,
We have recently made a change to an internal system which our school uses. Due to this, you will need to reset your Melksham Oak Parent-Portal password.
We have sent a password reset email to all Parent/Guardian email accounts. Please check your spam/junk folders if you did not receive this. Once it has been reset, you will be able to sign in using the EduLink app or web site.
Information on how to access the parent portal can be found on the Melksham Oak web site > Parents & Students > Parent Portal.
Your username is the email address which you have registered with our school. When you log in, you will be asked for the school ID which is Melksham.
If you have any trouble logging in or resetting your password, please email [email protected].
Kind regards,
Melksham Oak Community School
- Our Parent Portal is also available as an App, search for 'EduLink One' in the app store!