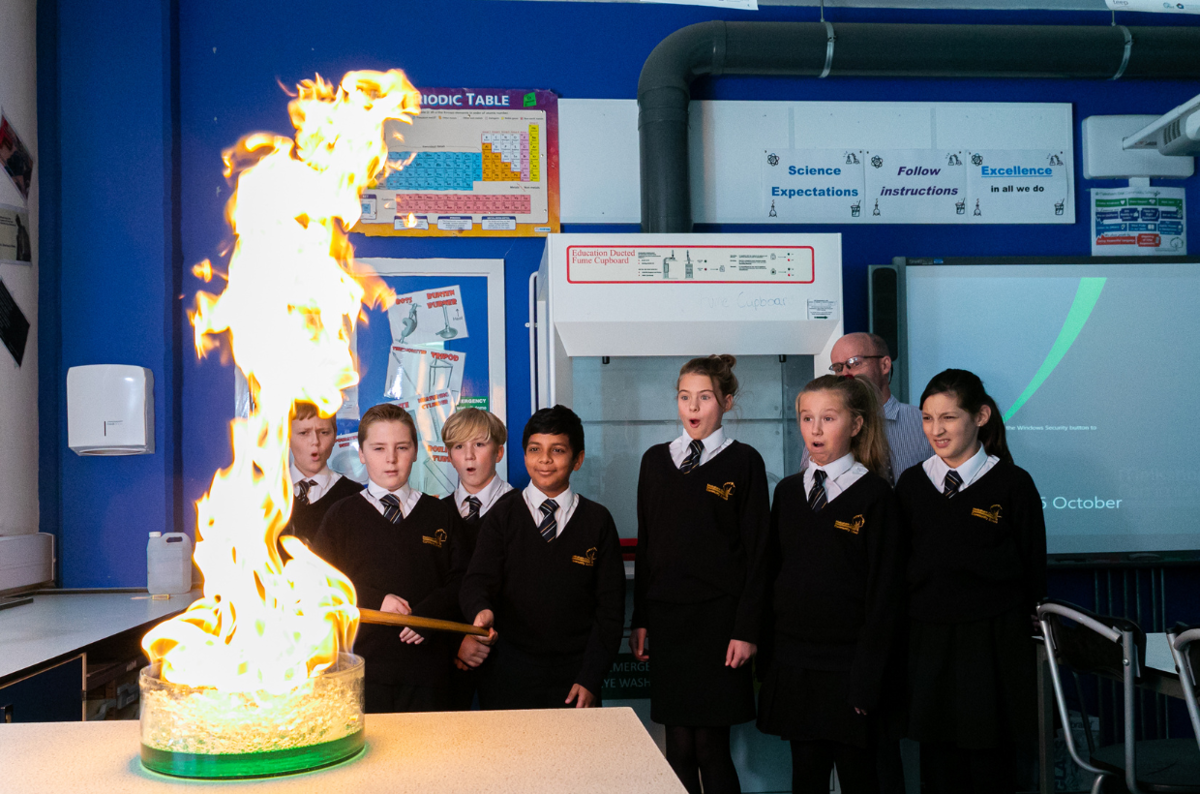 On Wednesday 21st September at 6pm, we're hosting an open evening for local parents and carers looking for a secondary school place for their child.
The event, open to anyone, but especially beneficial to parents and their children in year 5 or 6, will follow these timings:
6pm – Doors open
6.05pm – Presentation by Head Teacher, Alan Henderson
6.45pm – Presentation by Head Teacher (this is a repeat of the presentation from 6.05pm)
8pm – Event ends
As well as the presentation from our Head Teacher, the event will provide an opportunity for parents and children to tour the school, and get involved in subject-based activities!
With the admissions deadline coming up at the end of October, it's an important time to make a decision about the best place for your child to start in year 7.
This is sure to be a fun and informative event for your child, and we can't wait to see you there.
If you have any questions, please contact the school office at [email protected]