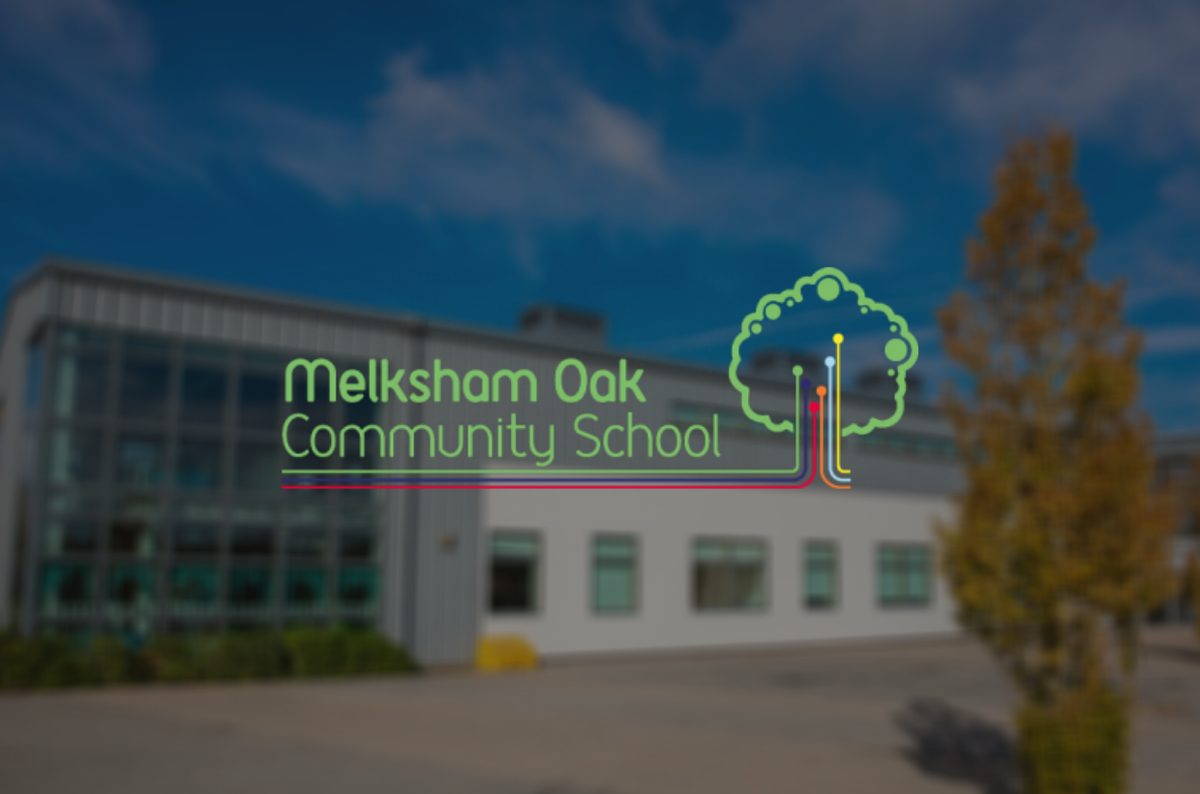 Today is National Allocation Day for students starting secondary school in September.
On this long-anticipated day, secondary school place offers will be sent to parents and year 6 students. From today, applicants will be able to log into the Wiltshire Council online system to view the outcome of their application.
At Melksham Oak, we're very excited to warmly welcome enthusiastic young students into our school family. To guarantee your child's place, we'd like to encourage parents and carers who have received an offer to accept as soon as possible. The deadline to accept offers is 15th March, and the full details of how to accept your offer will be available on the Wiltshire Council online system.
At Melksham Oak Community School, we promise to:
Provide a world-class learning experience for all our students.
Raise aspirations and support students to achieve their full potential.
Develop global citizens who are ready to overcome the challenges of tomorrow.
The transition to secondary school is an important stage for every student. At Melksham Oak, we give every child the support they need to make a success of the transition.
If you've been offered a place at Melksham Oak, don't forget to accept it before the deadline. We can't wait to see you in September!