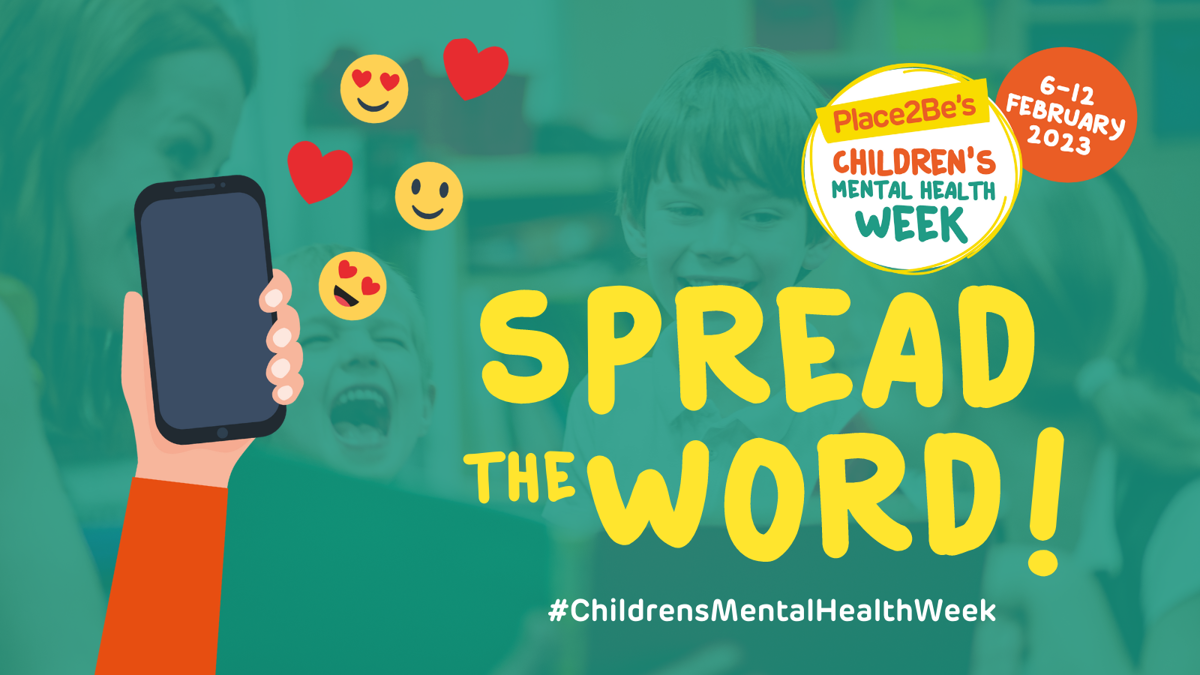 The 6th of February 2023 marks the beginning of Children's Mental Health Week. We are taking this opportunity to encourage children to start conversations about mental health and the factors that can affect it.
At Melksham Oak Community School, we want every student to feel comfortable speaking about their mental health, no matter how big or how small the issue, and to help end the negative stigma that can surround the topic.
This year's theme is 'Let's connect', promoting the importance of connecting with your community to young people. By connecting with their friends, family, teachers, and the wider community, young people can find support for any mental health concerns that they may be experiencing. It is vital that our students recognise that by making meaningful connections within their wider community they can ensure that they will never feel isolated or alone.
We take care to support all our students with any mental health issues they might have, but if you'd like to help each other grow this week at home, you can find plenty of resources for parents and carers here: https://www.childrensmentalhealthweek.org.uk/parents-and-carers/
At Melksham Oak Community School, we have provisions in place to support students experiencing mental health problems and always encourage them to seek help when they need it. We also regularly update our guidance to staff.