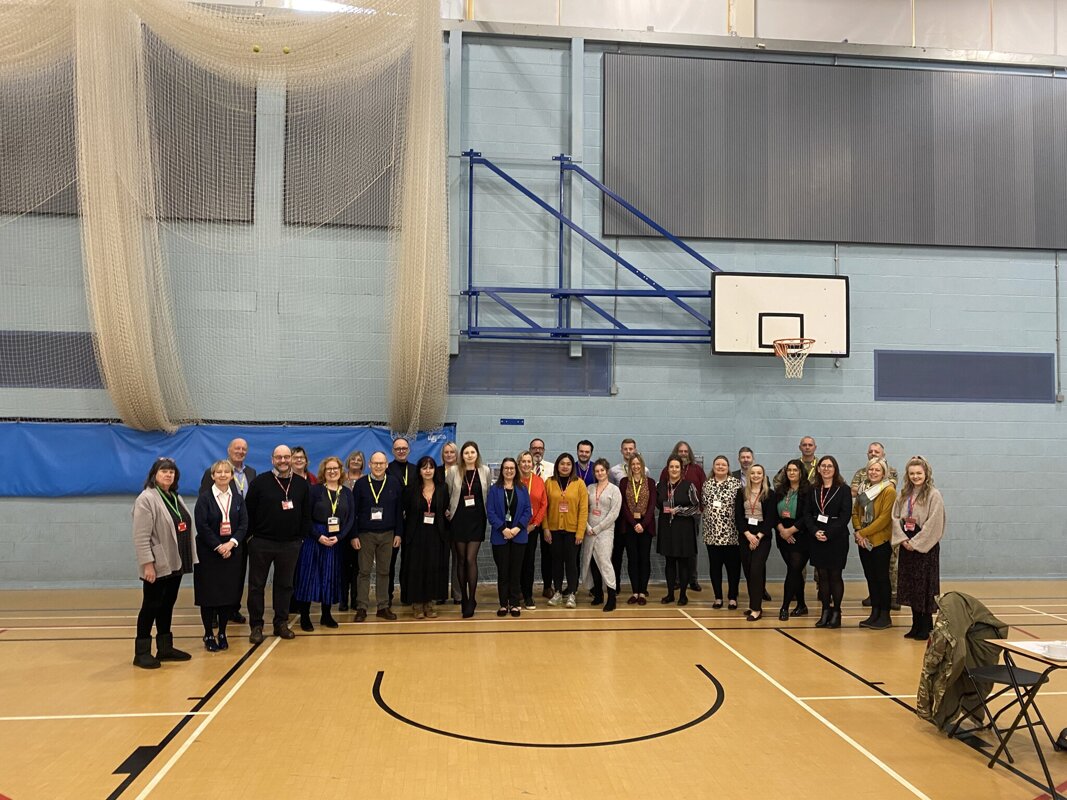 We had a great time at Melksham Oak Community School at the beginning of the month for our National Careers Week.
This year's theme was "Together." We focussed on bringing careers education alive within curriculum subjects and helping our students get employability ready.
Our Year 10 and 12 students took part in a variety of activities for Employability Ready Day, which took place in National Careers Week. Throughout the day we participated in elite skills tasks, a CV workshop, an assessment centre, team based activities, and a total of 350 mock interviews!
Melksham Oak's Head of Careers Certi Tranter did an amazing job of organising over 35 employers to come in and conduct mock interviews with our students!
A student from class 10M said:
"The day went really quickly! Some of us were really worried about the interviews but found the experience to be beneficial and really enjoyed them once we got started.
We also learnt how to create a CV and how to write about our achievements in a professional way."
Alison Samways, Enterprise Coordinator at Swindon and Wiltshire Careers Hub, had a lot of great comments to say about our students and the success of the Employability Ready Day:
"I think the day was a tremendous success, getting 30+ employers to come in to conduct mock interviews is a real achievement!"
"The students did incredibly well, they were well presented, polite and prepared. All of the students I spoke to gave a good interview which tells me you must have done quite a bit of work with them beforehand to prepare them for the day."
"It was a very well organised event and we were well looked after."
"I wouldn't hesitate to volunteer for future events!"
We received more positive comments from guests at the school throughout the week!
Beth Thomas, Candidate Manager at CMD Recruitment, described the Employability Day as a "success" and said that students "approached it with enthusiasm and positivity."
Sarah Palmer, Acting Manager at Guyers House Hotel & Restaurant, found the day "very insightful" and "would be happy to visit again."
We would like to say a massive thank you to all the amazing business volunteers who helped make this day possible. Our students have learnt a lot of valuable information that will help them in the professional world and we can't wait to do it again!